MM Technology is a private team of dedicated professionals. We have been building unique rallye trucks for various competitors in global events such as Rallye Dakar since 2003. 
Our company specialization is development and construction of both complete trucks and various parts including chassis, engines, roll cages etc. All of our trucks are thoroughly tested in harsh off-road Dakar Rally conditions thanks to our affiliation with MM Technology team that is also competing in our machinery.
Every rallye truck contains over 3 000 parts and is specially designed using 3D modeling software to ensure high attention to detail and precision at all stages of development and construction.
Throughout the years we have made unique rallye trucks or parts for many racing teams. Below you can find a selection of those happy customers.
BEST
RESULTS

OF OUR TRUCKS
Competition is in our blood and we love to see the MM Technology rallye trucks put their mark on sporting history. Our machinery successfully competes in various rallye events around the globe.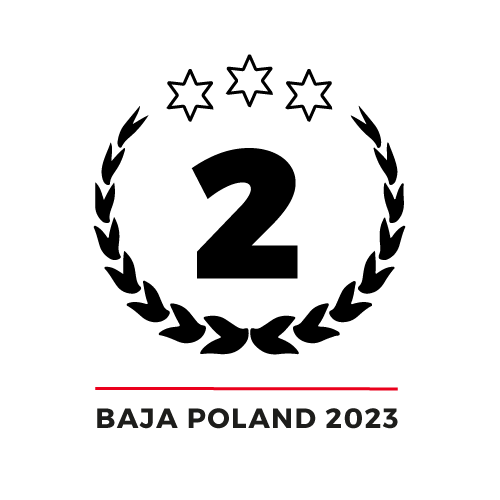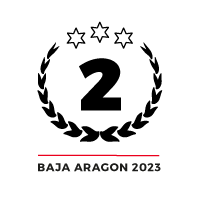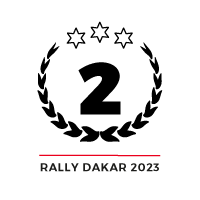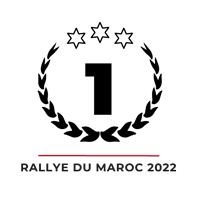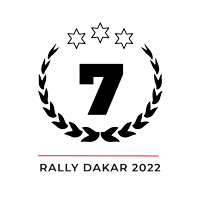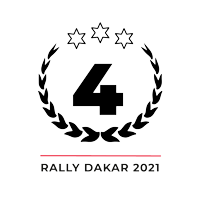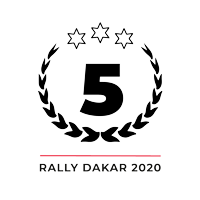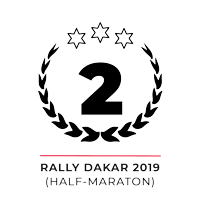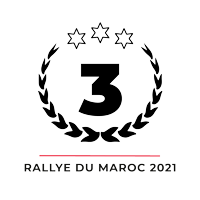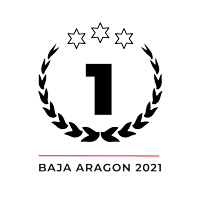 In 2002, Martin Macík Sr. met Jiří Žák. Martin was looking for a truck to compete in Dakar Rally. He didn't find any luck in Tatra factory. However, Jiří knew someone who had already participated at Dakar and who could have helped. He introduced Martin to Ladislav Fajtl and then it all went pretty fast. In July 2002, they bought a truck and in 2003 they drove at their first race together. They found a LIAZ which participated at Dakar 1992 and few other races, however, the truck was parked there for many years unused. Martin bought it and fixed it in a few months – they used parts from other rally trucks too – and finally, they could try their luck at their first race. That is how it all begun.